To describe the current Philippine weather as hellish would be an understatement. The heat index (actual temperature felt by the body based on air temperature and humidity) reached a dangerous 52°C in Pangasinan this month. In Manila and other cities, the daytime temp is feverish and it looks like this extreme heat won't be leaving soon.

Survive the heat dome with these cooling beauty products. Add to cart!
1. Facial Mist
This water-based liquid in a spray bottle contains skincare ingredients, so you're not just spraying your face to cool down, but to moisturize as well. Gently spray your face and neck as often as you want throughout the day.

2. Cooling Body Mist
Here's something to hold you down until you jump into a cold shower—cooling body mists. Not to be confused with a facial mist, a body mist has ingredients that cool upon contact with your skin or even your just your shirt. Use sparingly on your arms, legs, and torso. Avoid getting it on your eyes and nose!
3. Cooling Cleansers and Moisturizers
When buying summer skincare products, look for additional cooling ingredients like mint, cucumber, eucalyptus, menthol, and aloe vera. You skin will say, "aah!"

4. Primer and Makeup Setting Spray
If you really must wear makeup in the 7th circle of hell, know that even makeup products marked as waterproof may drip down your face midday. To prevent this, use a primer before makeup and a makeup setting spray after all the contouring and concealing.
5. Hair Refresher
It's tempting to step into the shower several times a day to combat the heat. But please beware: Over-washing your hair can do more harm than good. It can lead to dryness and brittle strands. For those times your hair feels icky midday, try a spritz of dry shampoo on your scalp or hair refreshing mist on your mane.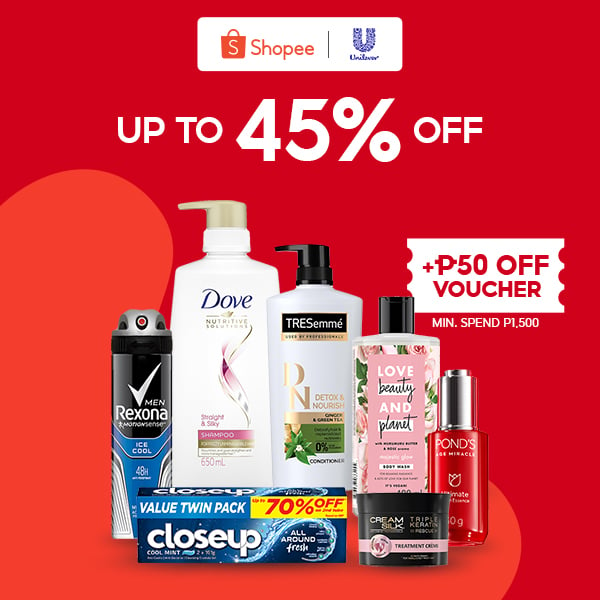 6. Light Scents
Give your strong, overpowering perfumes a break and go for something subtle and refreshing. This summer, try linen sprays and light spritzes.
View this post on Instagram
7. Ice Roller
It's exactly how you imagined it—a face massage tool that cools your skin as it massages. There are several models available—a stainless steel version that can get easily cold, one that you can refrigerate or freeze, and one that can be filled with water or gel. There are oodles on Shopee and Lazada!
8. Internal Hydration
On top of everything else, internal hydration is key to battling the heat. Drink up! Do you have an eco-friendly water bottle yet? Instead of buying several disposable plastic water bottles a day, bring your own reusable bottle.
How do you keep cool in the heat?
Headshot by Alfred Mendoza courtesy of BDJ